2006Gixxer_Grand said:
i dont thak that was the price you told me today when i was there
Cause you get to pay Sales tax
speed_devil said:
What is your shipping charge? My zip is 89029.
$12 inside the US
Hong3103 said:
Got my gel seat... It's just too bad I crashed the bike the day after I put her on at the track. Seat survived the crash though.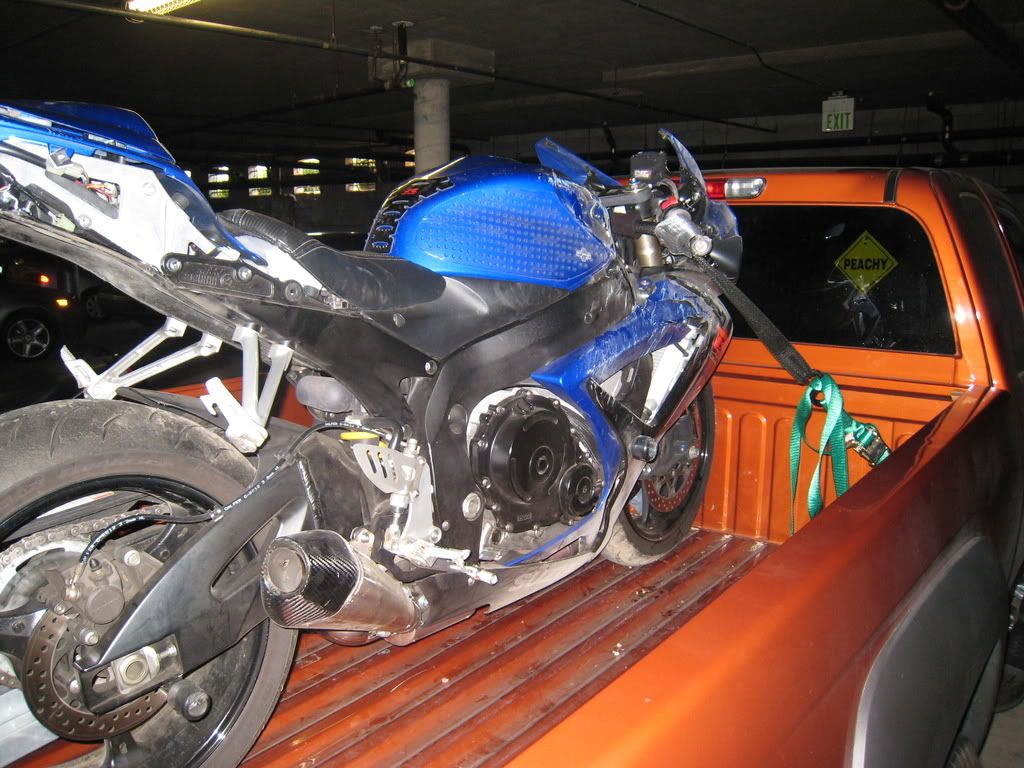 That sucks man!!! Hopefulyl you'll get her back to mint in no time!~ (it wasn't the seat's fault, I promise!!!!)
southernborn said:
Got my seat....makes for a better ride, plus it looks good.......thanks Cap
Thank you man!