Discussion Starter
·
#1
·
This is just a start, the pics of the bike are a week or so old, so my little "*******" shifter linkage isnt on there... So I'll take more pics of that tomorrow.
Oh and my truck is the same color lol... and since I fixed it, the back window decided to shatter, so I got a new, tinted one!
So I'll post more pics tomorrow evening... after I go surfing :biggrin
Note the position of the shifter, and the missing clutch lever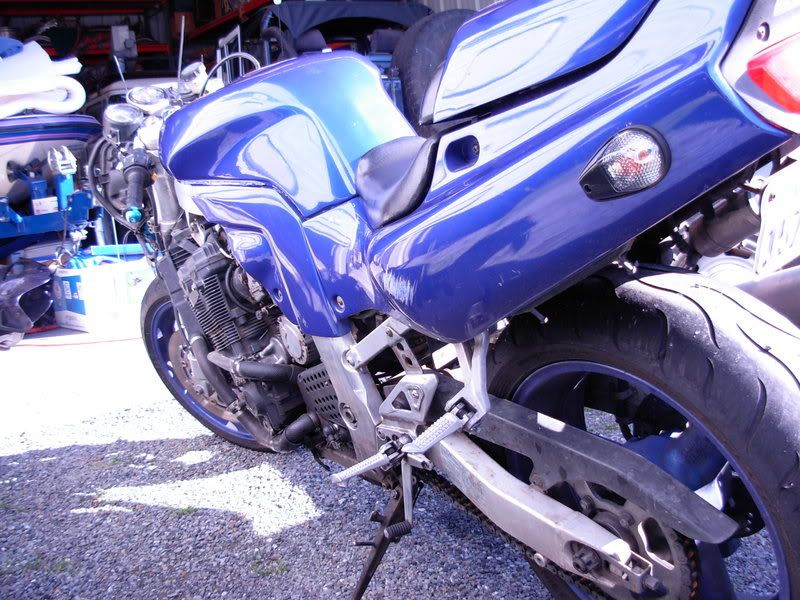 The headlamp is being held down with zip ties lol, but amazingly its on there pretty tight...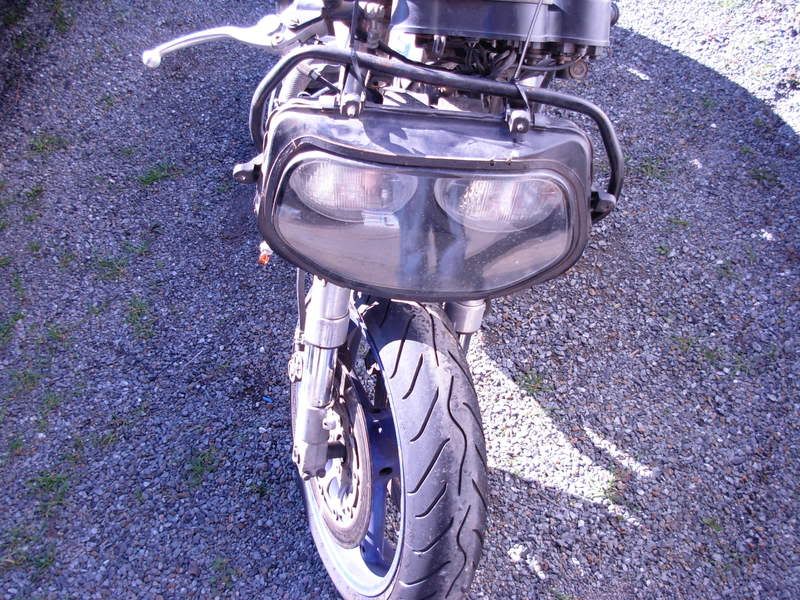 And my rashed plastics, I'm still going to use them, but I need a new upper cowling first, cuz its missing the holes to attach onto the sides lol