Discussion Starter
·
#1
·
What's wrong with this picture.........
I'll wait for a few guesses then I"ll post another picture up, each one being more and more revealing as the guesses get closer to being right or worse!!
LOL
I was floored when I saw this the other day I had to go back around the traffic circle and snap some pictures with my digi.... LOL some people are idiots!!
But this is a beautiful piece of expensive landscaping that I saw when driving around during lunch. It's amazing what the local city gov't in Johnson county Kansas will spend their voters hard earned tax dollars on!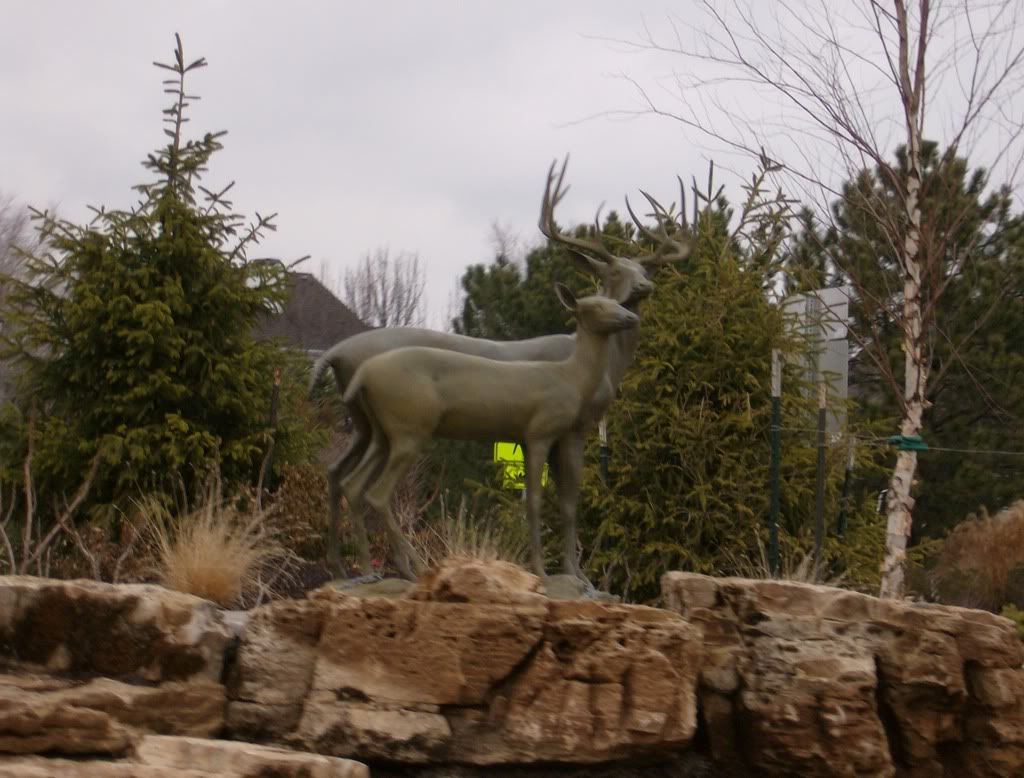 SO HERE IS THE QUIZ.....
WHAT IS WRONG WITH THIS PICTURE???
GOOD LUCK AND I HOPE THIS CURES SOME WORK RELATED BOREDOM!!:biggrin