I'm a sucker for HP....what can I say?
Some of the kids say that I'm too much like a man and that's why I'm single.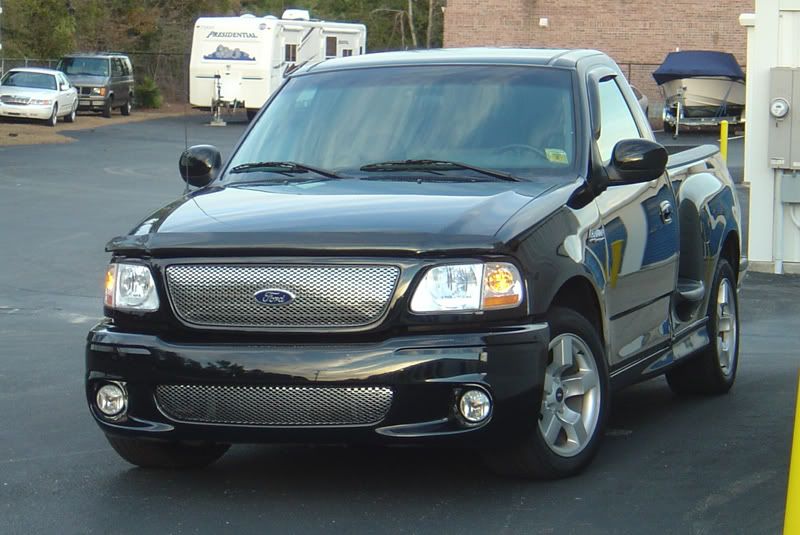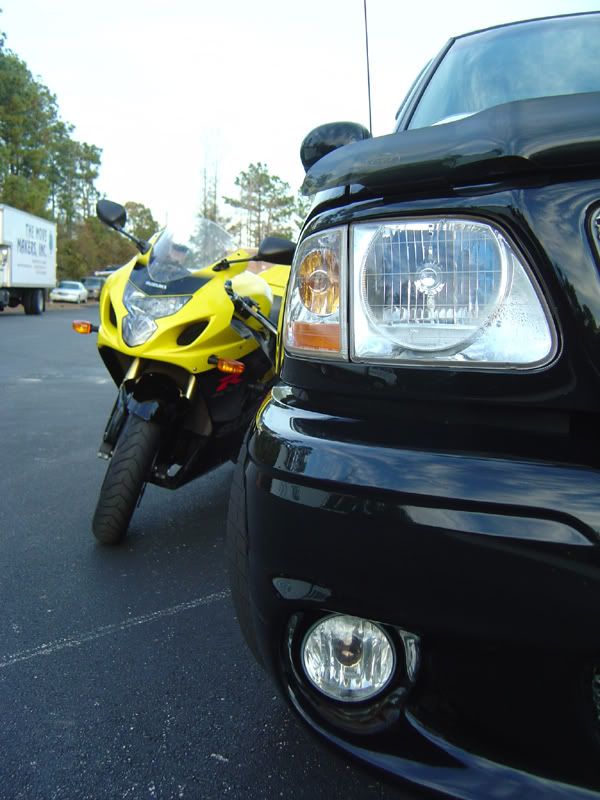 I don't have any good pictures of the truck with the new bike. Oh and some thieves stole my ramp out of the back of my truck a few months ago.