Discussion Starter
·
#1
·
Well, here is a good place to put some random pictures of stunting for everyone I guess!
I was getting some requests to post some up lately, so let me go crazy here for a minute and just say that this thread can be a place for people to post their own pics of stunting up in( mods even if you wanted to make it a sticky or somin, that's cool too) But either way, I'll try not to make it all about me! LMAO Only got mainly motard pics of myself right now, anyhow! Enjoy!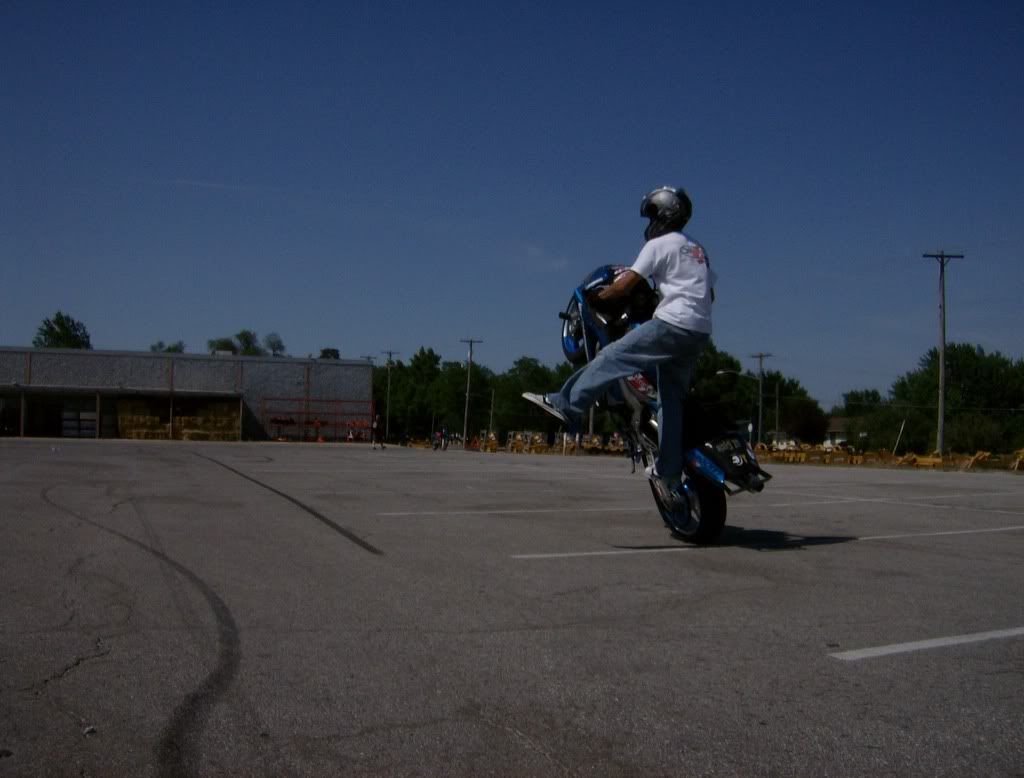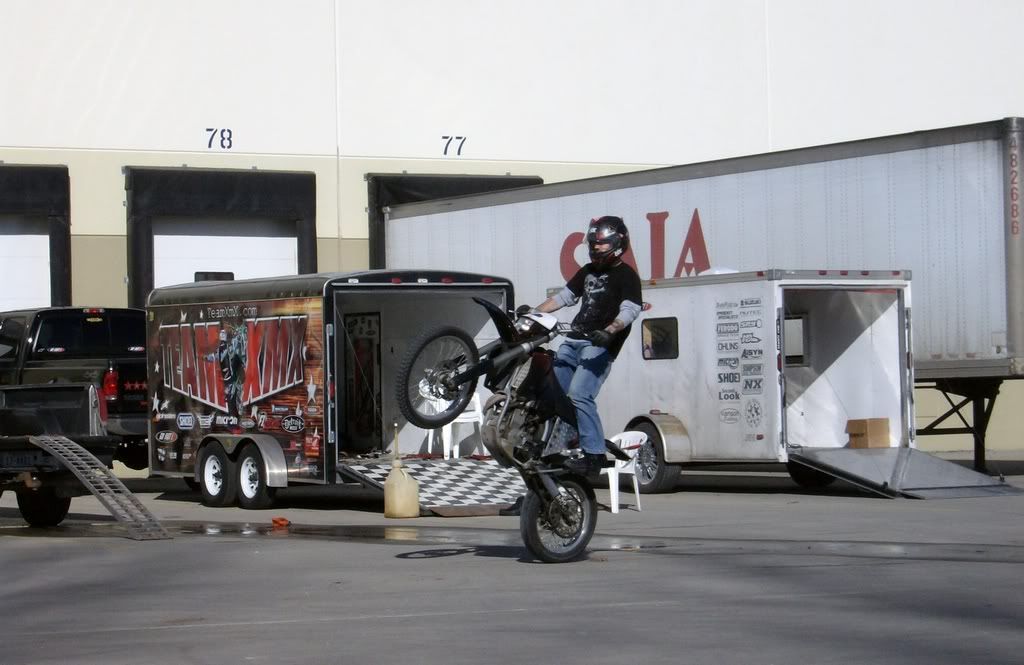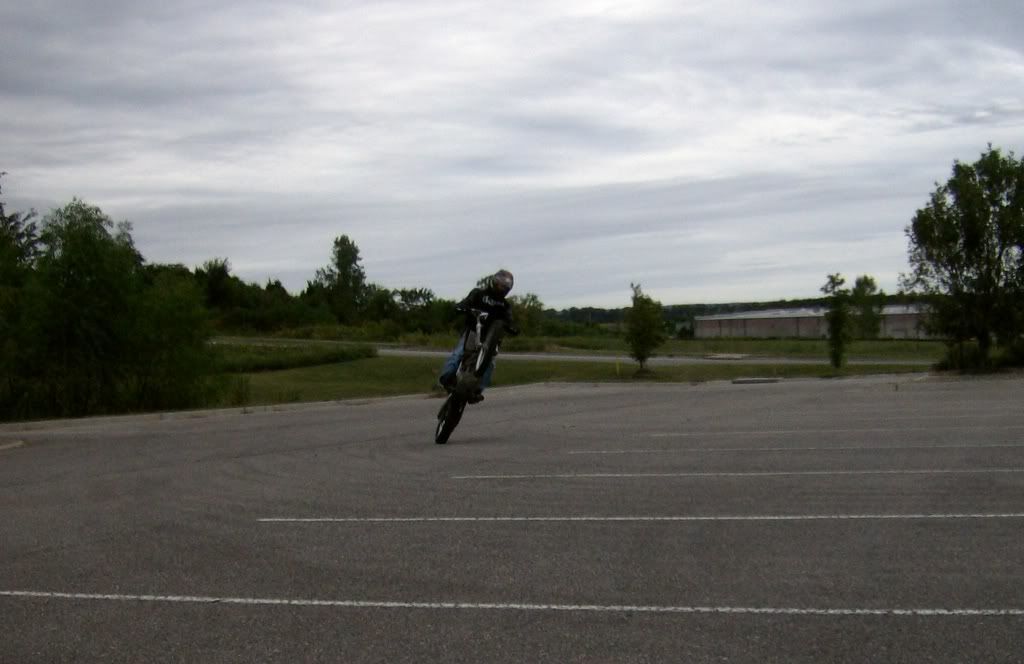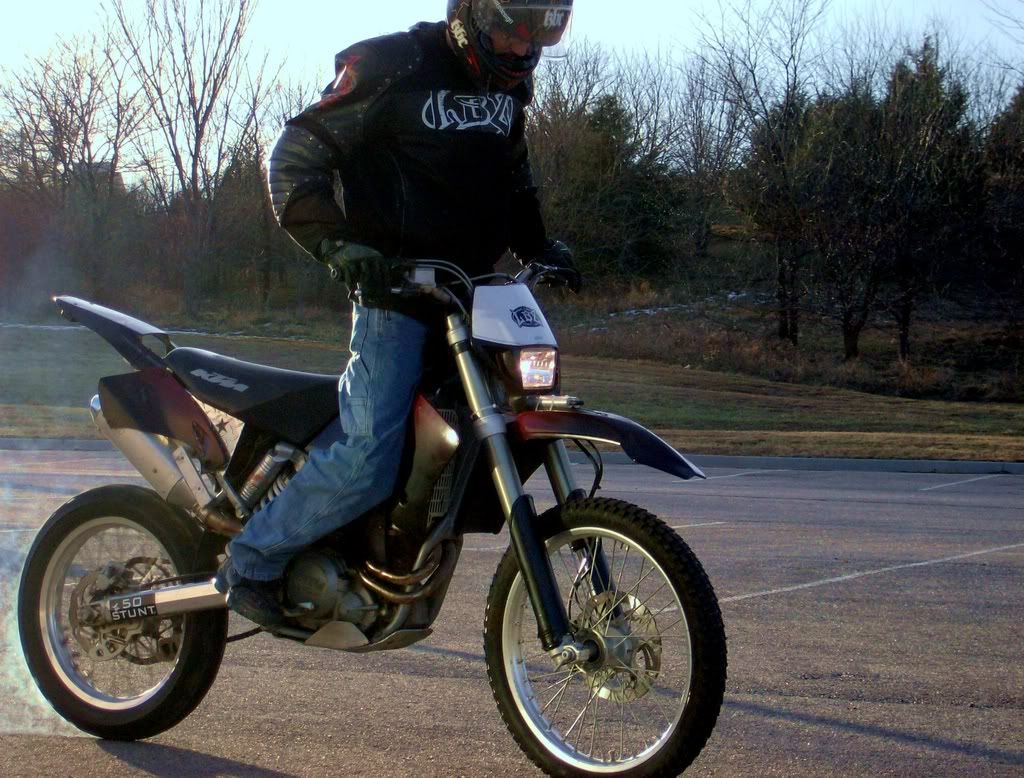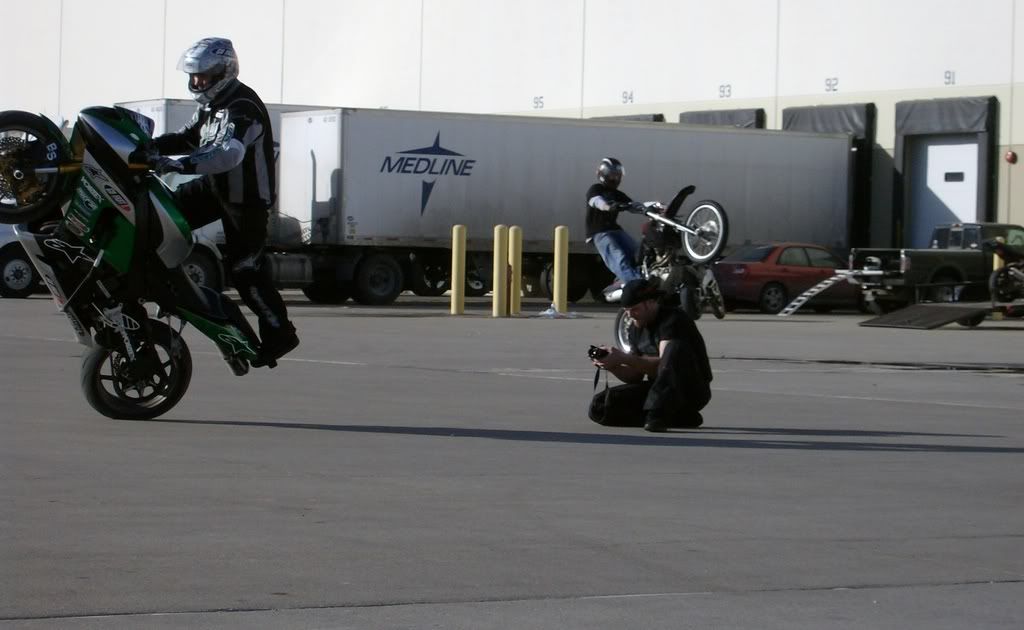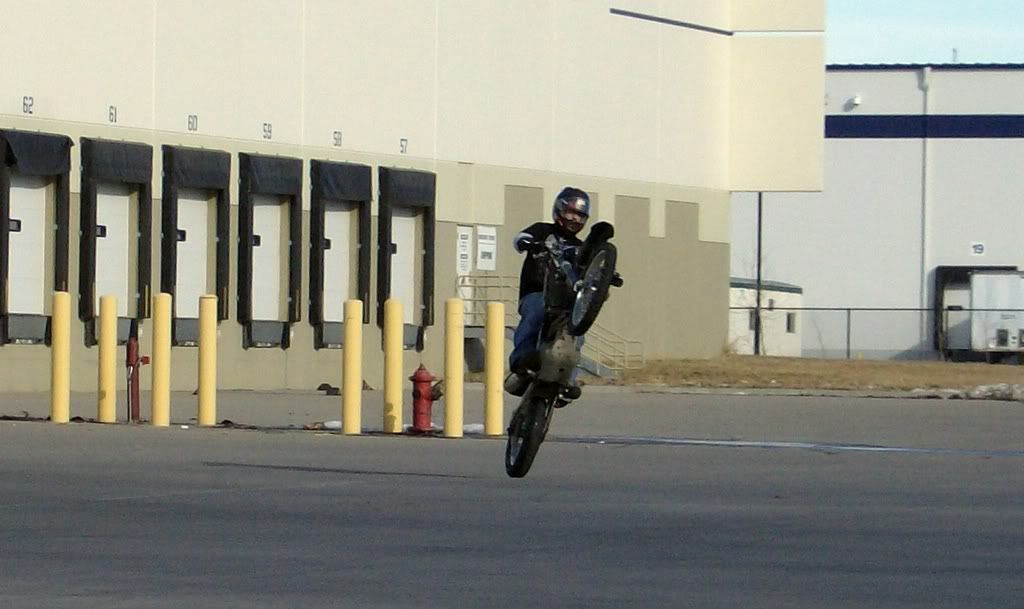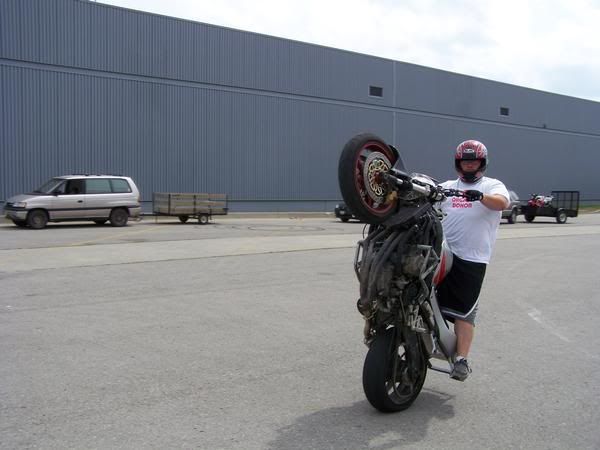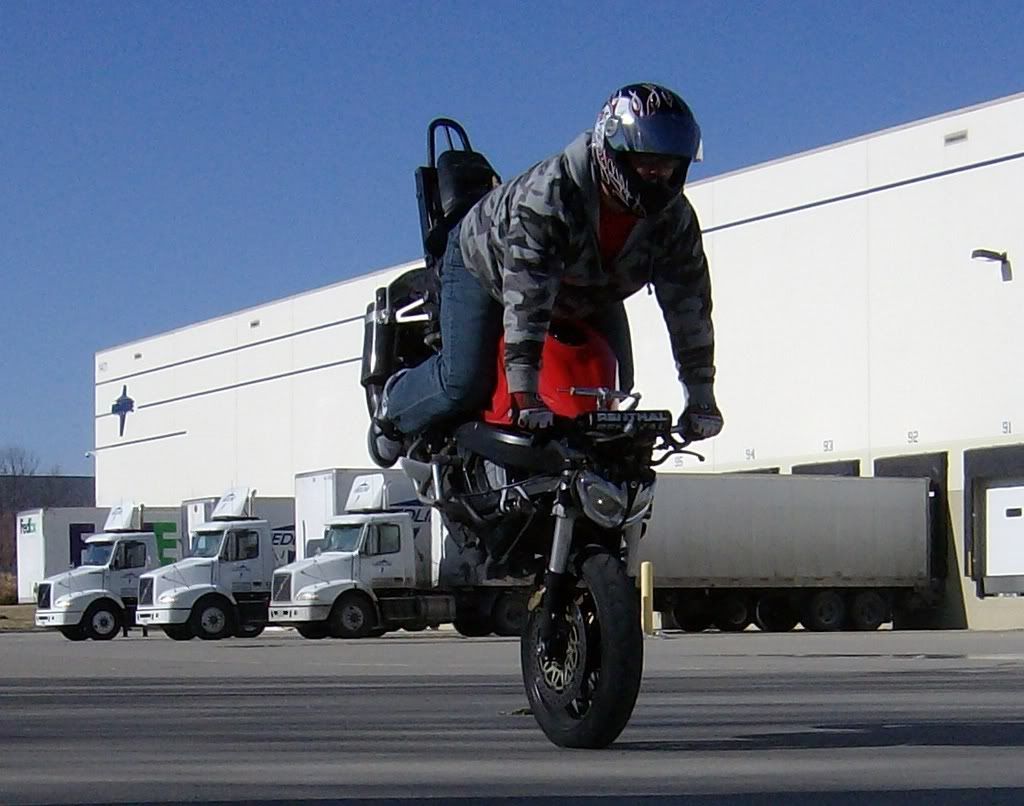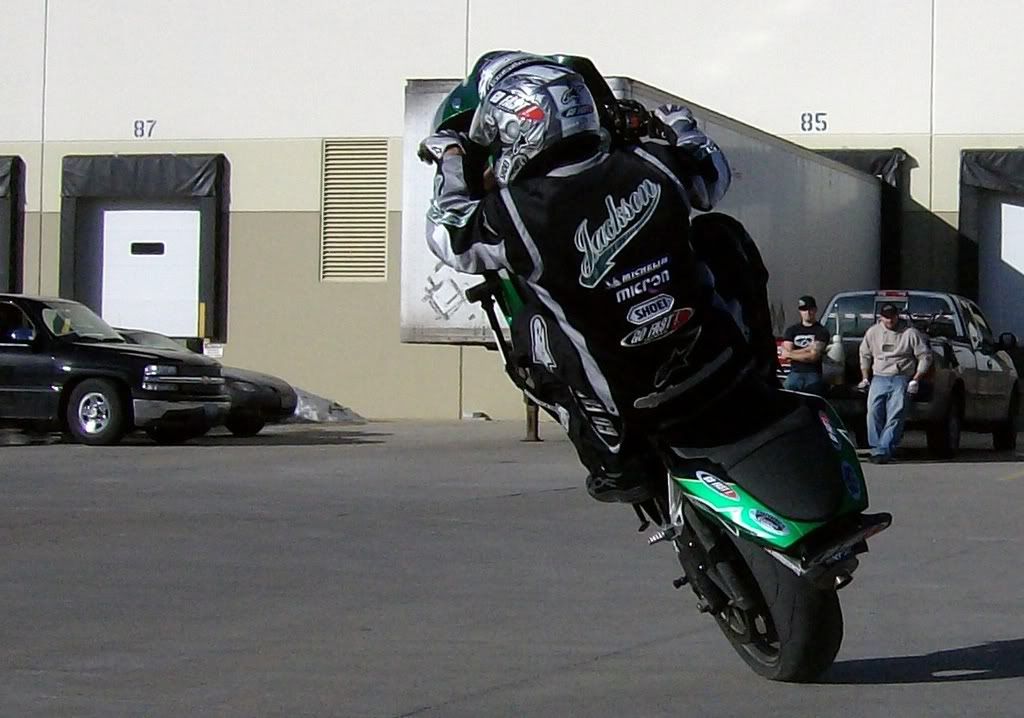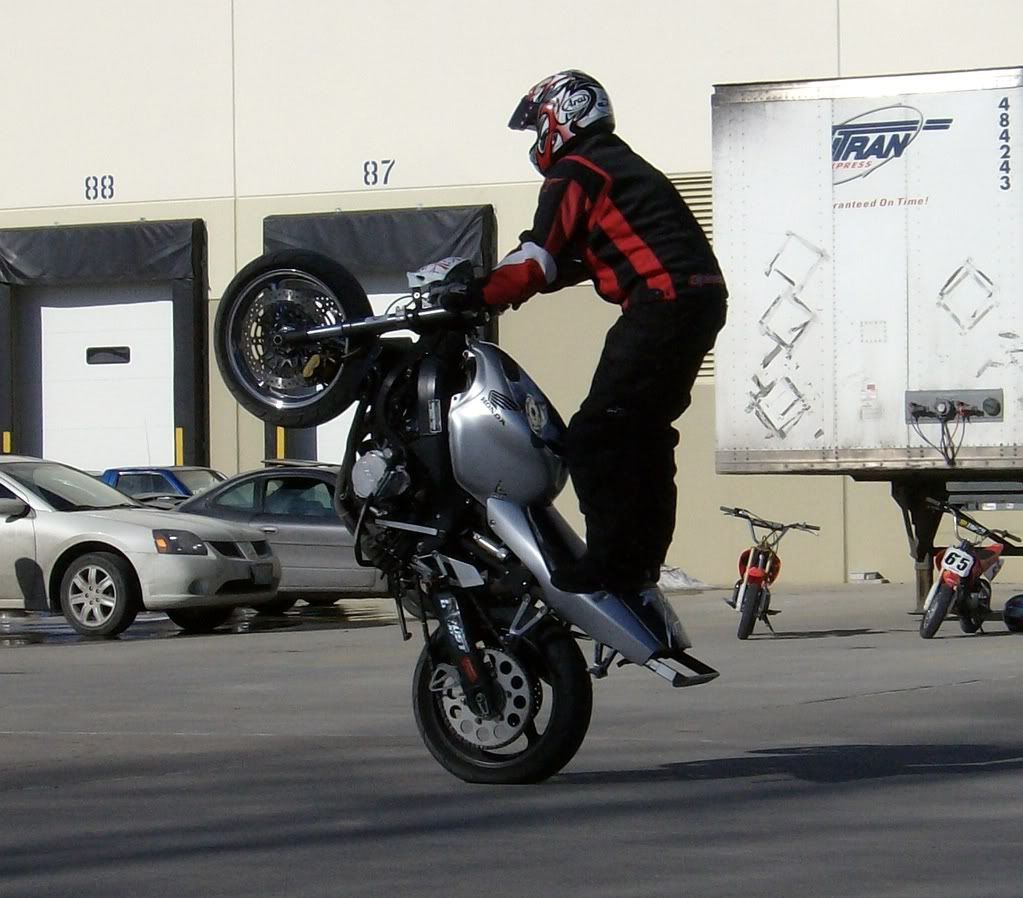 How's that for some pics..LOL that's just some at random... I could make a dozen posts and fill them all up with the limit of 25 pictures each!!
I got more, but I need to stop and see what all I put up first... haha
Some of the names of the riders shown... Dillen aka Eazenutz, Josh Clem, Dan Jackson, Johnny seals, myslef... Jason
um.. I think that's it for this round..
If anyone else's got any pictures for the stunting forum, I'd say this thread could be a good place to post yours up too!!
Even if it's just pics of your first wheelie!!! don't be shy, and haters check your hats at the door, only constructive criticism in here please!!